To Achieve Your DreamRig with
The DreamRig website is aimed to realize the personalized needs of users in the photography industry for accessories (RIG). If there are no related accessories for the niche photography products used, and the existing accessories on the market can not meet your own use needs and other similar problems, the DreamRig product customization service will try the best to help.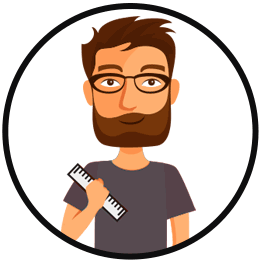 Technical Support
The design team will offer professional advice and guidance for the designs uploaded.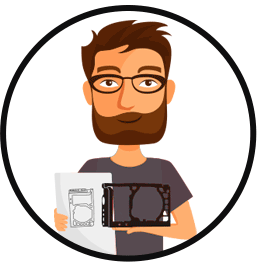 Free Customization
Generally, the DreamRig samples are free.(Expect that more than one sample is needed or the design is directly modified from the existing SmallRig products.)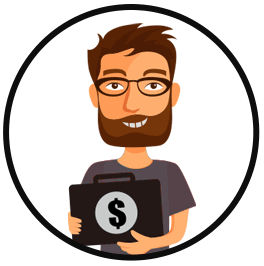 Reasonable Commission
If the customized product is sold publicly, user can get commissions in return. The details will be determined by the SmallRig staff after an agreement with the user.
How DreamRig Works

Confirming
Create a new case via the Create button, name the design and upload the 3D models
①
and engineering drawings
②
. The design purpose and functions should be explained in the Note, and at least one description picture of the usage scenario should be included.

Reviewing
The design team would review and modify the files based on standard specs and the information provided till the 3D model confirmed.

Processing
The design would be put into CNC processing after confirmation.

Shipped
The sample would be sent via express delivery after preliminary test.
Canceled
The project/subproject could be canceled in any stage by SmallRig.